Yes, we are aware of the fact that the world is dealing with an unprecedented spike in illegal wildlife trade among which Sub-Saharan Africa has become one of the most integral hubs for the global trade in illicit wildlife.
This illegal practice poses serious development, environmental, and security challenges to the continent.  Well, multiple governments, International Organizations, Foundations, NGOs and Nonprofits have been working closely to combat wildlife trafficking in Africa.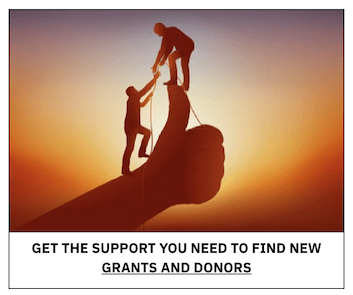 Recently, The Department of Bureau of International Narcotics and Law Enforcement Affairs has released a Funding Program of up to $1.5 million to combat wildlife trafficking and illegal logging in Sub-Saharan Africa. Their Goal is to reduce the ability of criminal groups to carry out and profit from poaching and trafficking of protected animals and their body parts, as well as protected timber, plants and lumber, originating from or transiting Africa.
Explore the details of Opportunity Below:
Project Objectives
Objective 1: Increase the capacity of law enforcement to detect, interdict, seize, and transfer to investigatory agencies, illegal wildlife products through raising awareness, training, and equipment;
Objective 2: Improve national and regional wildlife law enforcement capacity to prevent, detect, and investigate wildlife crime through specialized training and equipment;
Objective 3: Improve national and regional capabilities to prosecute and adjudicate cases against wildlife crimes and related offenses with appropriate sentencing structures;
Objective 4: Strengthen anti-corruption efforts within relevant agencies to enhance government response, improve government accountability, and strengthen transparency as it relates to wildlife crime.
Funding Information
Applicants may submit applications for no less than $500,000 and no more than $1.5 million.
The typical project lifecycle for an INL grant or cooperative agreement is approximately 24 months in length.