Hi there! ZIS Foundation's Travel Grant Program is offering you a chance to embark on a unique and unforgettable journey. You will be on the road for at least four weeks, will meet new people and deepen your interests. And best of all, you get to decide where to go! Because this journey is entirely your own.
Please Note: Since the Corona rules are different in every country and the complexity of travel and travel conditions is increasing, in the coming year we will only accept applicants who are resident in Germany.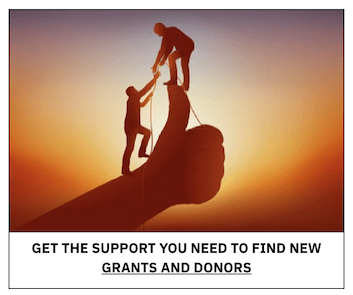 They offer:
A scholarship of 700 Euro;
Intensive mentoring;
A letter of recommendation for the journey.
Your challenges:
You are working on a topic of your choice;
You travel alone and for at least 4 weeks abroad (in 2021: also within Germany, but at least 50km away form your residence and your parents);
In 2021: your trip will take place between the beginning of May and the end of September 2021;
You're not traveling by plane;
You keep a travel diary and write a project report;
You don't spend more money than you get from zis;
You submit your diary, report and list of expenses three months after your return.
The conditions:
You are at least 16 and at most 20 years old at the start of the journey;
In 2021: your residence is in Germany;
You convince us with your application of your project and your motivation;
You will develop a well thought-out travel concept during the preparation;
You apply by 15 February of the respective year.