Hi, The Teach For Uganda (TFU) Fellowship Program which is a two-year leadership development opportunity for you to change the lives of children around Uganda while developing the most sought-after leadership skills.
The fellowship is an incredibly challenging, fulfilling and rewarding experience. It will grow you and transform your life, as well as that of your students, in ways you could have never imagined.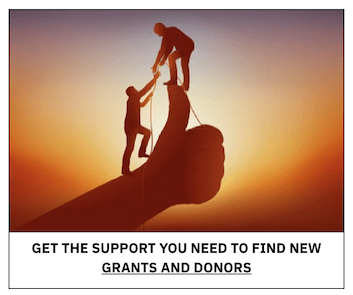 Benefit
As a fellow, you will receive cutting-edge global training in leadership and innovative teaching methods, networking opportunities to learn from a global Teach For All network of fellows, alumni and leaders spanning over 40 countries and 6 continents, a monthly stipend and health insurance, and personalized mentorship and coaching from dedicated leadership development coaches.
What Exactly Do Fellows Do in a Classroom?
The fellows teach full-time in UPE schools;
During your two years in the program, it will be your personal responsibility to empower your students.
As a teacher, you will set high expectations for your students, build a culture of achievement in the classroom, design effective lesson plans tailored to students' needs, provide one-on-one mentorship to students in order to support them more meaningfully, employ learner-centred approaches of teaching to keep students engaged and motivated to learn, design and make use of learning aids to create a conducive learning environment for students, collaborate with other teachers, school leaders and community members in order to provide comprehensive care for the students, administer and analyze assessments in order to monitor students' academic progress, and organize parent meetings to engage them in the learning of their children.
In your 2nd year, you will research, plan and implement a project to address one primary challenge to students' achievement.
They expect a lot from you as a fellow, but they also provide you with personalized support to meet your needs and increase your effectiveness as a teacher and as a leader. Read More