According to the Council of Europe, "Gender mainstreaming is the (re) organization, improvement, development and evaluation of decision-making processes, with the aim of incorporating the perspective of equality between women and men in all fields and at all levels, by the actors generally involved in the implementation of policies".
The systematic consideration of the gender dimension in the definition and implementation of policies is also part of the principle of 'good governance' or 'good administration' which implies in particular a high level of transparency and objectivity in the management of public affairs.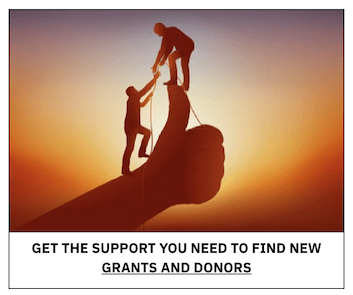 Gender mainstreaming is in fact largely based on the development of the evaluation capacities of public authorities both with regard to the situations in which they wish to act (analytical capacity), and with regard to policies. that they wish to implement (ex-ante evaluation) or have implemented (ex post evaluation). By ceasing to consider the population as a homogeneous group to which policies are applied in a uniform manner and by taking better account of the needs and expectations of citizens, gender mainstreaming indeed contributes to strengthening the effectiveness and efficiency of policies. The implementation of gender mainstreaming therefore helps to strengthen the quality, efficiency, consistency and transparency of public policies.