Yes! Indeed, we can help you out in making your training program more effective. But first, you should have a clear idea about the importance of Capacity Building and how, with a systematic approach, you can bring about a positive change in society at large through training as a project activity.
It demands planning long before the actual training starts. There is a systematic path wherein you have first to identify the gap areas where the training is needed. Then accordingly, you set your objectives, and based on the need areas and goals, you need to finalize the contents of the training, and so on…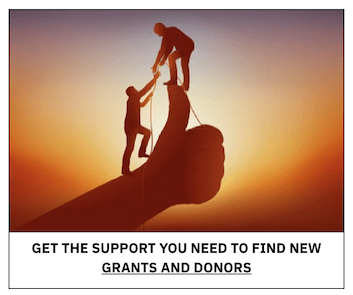 This is how the whole process works, and if followed correctly, your training program will be beneficial and tends to be a huge success. We will provide you with a Resource Guide that intends to serve as an engaging and informative resource to strengthen your NGO's training efforts.