It's really great working in an NGO. It would be an exciting opportunity for you to kick-start your career in social work. Nowadays, Working in development is an attractive option for people around the world. The sector has grown significantly over the past two decades as organisations have become larger, more sophisticated, and increasingly professionalised.  
NGOs are renowned for having dedicated staff who are happy to go beyond the call of duty without a second thought. They often work long hours, evenings and weekends, and most could be earning far more in a similar role in the private sector. People working within the non-profit industry have normally chosen to be there and have decided that they would rather have job satisfaction and work towards something positive than go home early with a bigger paycheck.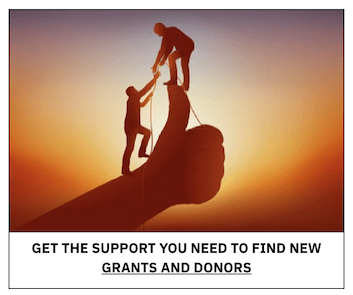 Not everyone within the sector is like that, but a decent proportion fit into the above description. And it is these people that we need to encourage and develop to become the leaders, ambassadors and advocates for the industry. Unfortunately, for most NGOs and similar organisation's, staff development budgets are notoriously low. All non-profit organisations seek to maximise their investment in their beneficiaries and additional budgets for staff training are often at the bottom of the pile whenever annual budget writing comes around.
For a significant proportion of employees within the not for profit sector, career development is a responsibility that will fall on themselves rather than the organisation they work for. Due to the common lack of organisational support for career development it is often the individuals who show the greatest initiative and determination to develop their skills outside of their workplace who reach the top.
We understand it is not always obvious what skills you will need to develop and achieve your goals within the sector, which is why we've established this guide to support your professional development.
Networking: Get out there and start to network with leaders both in your own community as well as senior figures within the NGO sector in your region.
Volunteer: Finding the time to volunteer is not always easy, but it can be a wonderfully rewarding experience that can help you to rapidly advance your career.
Attend Conferences: Throughout the world, there are regular conferences taking place at a local, regional, national and international level.
Become a fellow: Fellowships are professional development programs run by nonprofit, academic, think tanks and governments. They normally involve a training scheme followed by a short work opportunity that is designed to both develop participants skills as well as supporting non-profit organisations to achieve their objectives.
Develop your academic skills: The past decade has seen a rapid rise in the professionalisation of the NGO and not for profit sectors.
For more information, visit https://www.fundsforngos.org/free-resources-for-ngos/ngo-careers-top-tips-professional-development/