Anyone can start an NGO, but you'll need more than just a great idea to make it work. It will not be easy, establishing an NGO wherever you are in the world can be an exhausting and challenging process, especially at the beginning.
People of all ages and backgrounds in every country in the world create charitable organisations. They are determined to solve problems and tend to be determined and enthusiastic characters. These qualities alone will not be enough to create a sustainable organisation that makes an impact on the ground. You will need resources, knowledge, skills and support throughout your journey. Ultimately, the organisations that survive and prosper are the ones that adapt to their environment and are prepared for every eventuality.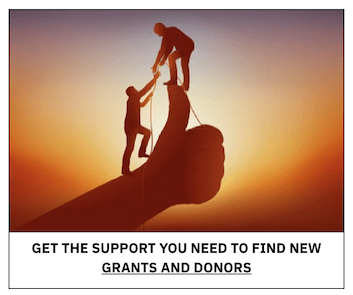 It is not too difficult to find a cause you care about and have a desire to do something about it. The options are endless from poverty and hunger to education and clean water, throughout the world, there remain significant problems as well as emergent issues that are only recently coming to light. We all want to live in a world without these problems, but it is not as simple as creating an NGO to tackle them. Many of these issues are extremely complex and deep-rooted meaning that the challenges you will face are significant and likely much more difficult to solve than you might think.
The steps you need to follow actually to establish your NGO vary from country to country. In some developed countries, the process of creating an NGO has become increasingly streamlined over the years whilst there are many established bodies and organisations who will be able to support you. In other countries, just becoming a legally registered charitable organisation can be difficult, and you may need to pay for legal support. Rather than trying to identify a step by step process in each and every country the world over, we've set out a flow chart of ten steps that you should follow to establish your new NGO.
Research
Philosophical Backbone
Legal Gymnastics
Guiding Principles
Establish your presence
For more information, visit https://www.fundsforngos.org/free-resources-for-ngos/ngo-management-establish-ngo-part/