Well, before applying for US grants, you should know What is Grants.gov? Grants.gov is an E-Government initiative, that provides a common website for federal agencies to post discretionary funding opportunities and for grantees to find and apply to them.  
Using the Grants.gov system makes it faster, easier and more cost effective for grant applicants to electronically interact with federal grant-making agencies. It also provides the following key benefits, among many others, to the grant community.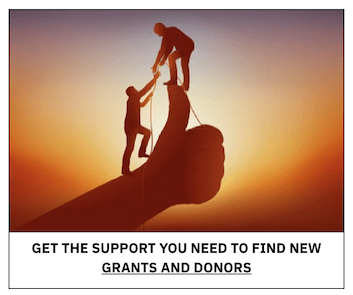 Determining whether you are eligible to apply for and receive a US grant is very important. If you are not legally eligible for a specific funding opportunity, you will waste a lot of time and effort completing the application process for a grant you will never receive.
Through Grants.gov you can read about US government grant policies, search open and closed grant opportunities. As the competition for grants listed on grants.gov is tough, we bring you some simple steps that can increase your chances of success.
Note: Grants.gov does not include all US grants. It does not include grants from private foundations, government entities below the national level (such as states and cities), etc.