Yes, you are right, my friend! Updating technology and based on that, developing a vaccine strategy can help in achieving better health outcomes and faster recovery from COVID-19 impacts. 
You will glad to know that WHO has collaborated with several interested technology companies to design and execute response initiatives and support countries facing stages of this epidemic in different ways and different times.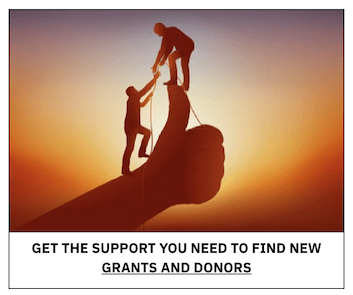 Recently, to boost technological efforts, ADB has also released a new grant call COVID-19 Vaccine: Safety and Immunization Monitoring, to meet increasing demands of COVID-19 vaccines, help dose tracking, and potentially monitor mild and adverse events following vaccination.
Well, under this call, ADB is offering potential funding of USD 50,000 or more for selected digital solutions that will help ADB's developing member countries (DMCs) tackle a broad range of challenges as vaccines become available—from vaccine delivery and distribution to public communication and education, to mobilization and monitoring of healthcare workers and volunteers, as well as safe and efficient administration of COVID-19 vaccines.
Want to know more? Explore Full Opportunity Here