Self-help groups are community-based organizations (CBOs) and there are donor agencies that provide small grants to CBOs as well. However, most of the donors prefer to provide funding to registered organizations. This means that if a self-help group is legally registered with a bank account and audited account statements, then it is eligible to apply for a grant from certain donors.
Apart from the registration and bank account, there may be other criteria depending upon the donor where you apply for the grant. For example, the self-help group should be organized and working on democratic principles. If it demonstrates poor governance within the group, donors may resist in funding it.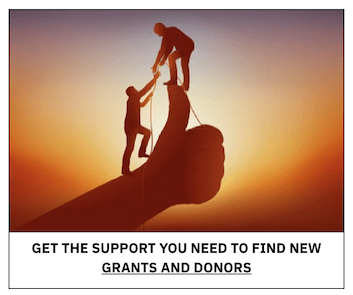 Self-help groups should approach small donors (mostly NGOs, governmental agencies and banks) for small grants. Large donors usually do not fund small groups due to the limited impact they can have.