Yes, certainly there are grant Writing Skills & Tips that you can easily acquire and write a winning proposal for your project. But, it takes more than a good idea to get funding.
Well, don't you worry! Through this 20-minute practical training session on writing successful grant applications, you will have a better understanding of different fundraising sectors. You will learn to structure a proposal, and most importantly, you will gain knowledge on recent USAID Concept note and how to approach it.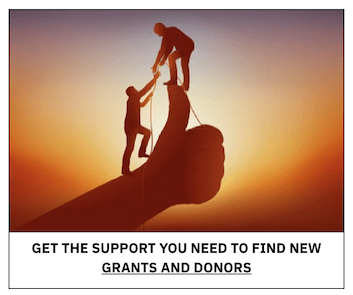 Cheryl Hooper heads this practical training session  – a multi-skilled Senior Director with 20 years' experience & skills in fundraising, strategic planning, & capacity building for UK & international NGOs, especially in Sub-Saharan Africa. A skilled grant writer, with successful multi-year proposals for UKAID, USAID, Comic Relief & other strategic funders,
With her immense knowledge and vast experience in fundraising, strategic development, mentoring, & capacity building; she will help you have stronger chances of being successful with your programme development and fundraising.