Yes! Lately, the Board of Directors of the African Development Bank has approved a $14.96 million project to assist women entrepreneurs in Sudan access finance and grow their businesses.
The Accelerating Women's Entrepreneurship and Access to Finance (AWEAF) project will address capacity, financing, and knowledge gaps for Sudan's women entrepreneurs.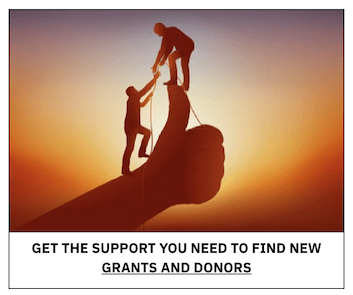 The financing for the project comes in the form of a grant.
The project aims to help women to access quality business development services and financing as well as improving the quality of services provided by financial institutions serving women entrepreneurs in Sudan's Khartoum and Red Sea states.
African Development Bank Country Manager for Sudan, Raubil Durowoju said: "This approval shows that the African Development Bank stands with the government and people of Sudan to enable women to play more major roles in the development of their country."Read more