Questions that are to be answered when assessing the opportunity:
Do you have enough time for preparing and submitting the proposal?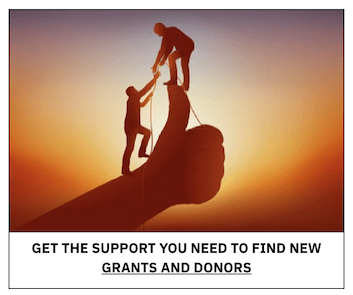 This is an important question to be answered, and in case the answer is negative, you better look at another opportunity. Proposal writing needs time, and if there is a grant opportunity, that you just came across and you don't have enough time to prepare the proposal, it is best not to spend your efforts in preparing the proposal. Always keep enough time to prepare, revise and submit the proposal, much ahead of the actual deadline.
Does your organization have the required strength to prepare a quality proposal?
Many organizations jump into writing a proposal, without actually assessing if they have the necessary manpower to write a quality proposal. If all your project staff is engaged in managing a field project and you do not have a dedicated person to devote all his/her time in writing the proposal, then you should either hire a consultant or an expert to draft your proposal. Writing a quality proposal requires you to think research and then develop the proposal; this can be done only when you have a dedicated team to complete all the sections of a proposal successfully.
Are the donors willing to support your cause?
You have identified the problem and are dedicated to putting all your efforts towards the cause, but have you made sure that there are donors to support the cause. This is where your donor database will come in handy. Before you start on with the proposal, you need to identify the donors who will be interested in supporting your organization. Make a list of all the donors that are active in your region and who have supported similar projects in the past. This way, you will be sure that your efforts will not go wasted, and there will surely be people who would be keen to support your project.
For more information, visit here