As an NGO you are accountable to donors, project partners, local communities, and considering these, experts have suggested four aspects of accountability for an NGO.
Upward Accountability: This refers to the responsibility of an NGO towards being accountable to funders, donors, and government institutions. As an organization, you are answerable to donors and funders about how you will be utilizing their money.
Horizontal Accountability: This refers to being responsible with project partners, peers, and related organizations. This also includes enhancing partnerships and collaborations with other organizations and stakeholders.
Downward Accountability: This means that as an organization you are responsible towards your beneficiaries and the target audience. You have received funding from a donor for the upliftment and improvement of the lives of these beneficiaries and therefore you are answerable to them. Along with being accountable to them you also should involve them with the project implementation.
Internal Accountability: One of the most important aspects of accountability is to be answerable to your own employees and your organization's mission. It means that you have ethical standards and governance structures and justify your organizations' core values.
Most often NGOs give more importance to enhance external accountability and give little or no importance to other forms of accountability. This guide has been drafted keeping in mind all the aspects of accountability.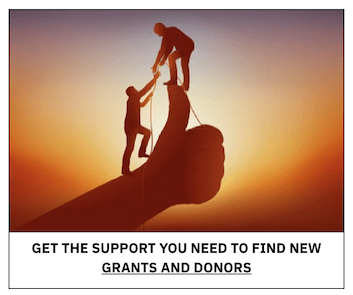 For more information, visit here