The Bureau of International Narcotics and Law Enforcement Affairs of the U.S. Department of State announces an open competition for organizations to submit applications to carry out a project to combat wildlife trafficking and illegal logging in Sub-Saharan Africa.
The project goal is to reduce the ability of criminal groups to carry out and profit from poaching and trafficking of protected animals and their body parts originating from or transiting Africa.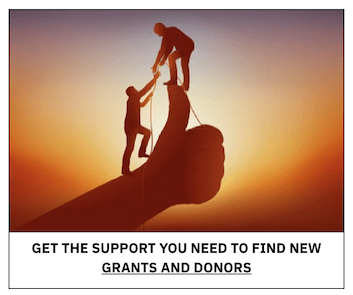 Objectives of the Program are: 
Increase the capacity of law enforcement to detect, interdict, seize, and transfer to investigatory agencies, illegal wildlife products, through raising awareness, training, and equipment.
Improve national wildlife law enforcement capacity to prevent, detect, and investigate wildlife crime through specialized training and equipment.
Improve national capabilities to prosecute and adjudicate cases against wildlife crimes and related offenses to result in appropriate sentencing outcomes.
Strengthen anti-corruption efforts within relevant agencies to enhance government response, improve government accountability, and strengthen transparency as it relates to wildlife crime.

The deadline to submit applications for this program is 10-May-21. 
For more information, visit here