The Centre for Rights Education and Awareness (CREAW) is seeking applications to strengthen institutional capacity and interventions of local/ grassroots women rights organizations seeking to empower women and girls to realize their rights and achieve gender equality.
The WVL  project defines women's rights organizations (WROs)  as civil society organizations active at the grassroots, county, national, or regional level, with an overt women's or girls' rights, gender equality, or feminist purpose,  and play a  central role in spearheading change in support of the empowerment of women and girls,  increasing their agency to support vulnerable and marginalized women and girls contributing to gender equality.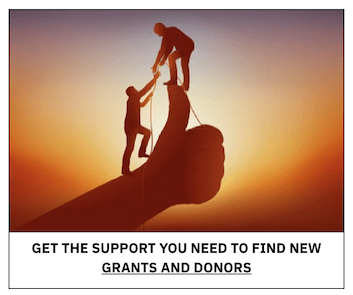 The deadline to submit applications for this program is 12-Aug-21.
For more information, visit here