United Nations Office for Disaster Risk Reduction (UNDRR) invites not profit-making organizations to submit grant proposals that focus on the project Building Back Better from COVID-19 in the Arab States by Applying the Sendai Framework for Disaster Risk Reduction and Enabling a Prevention-Oriented and Risk-Informed Approach.
The Sendai Framework considers a broader definition of risk, beyond natural hazards, and calls for the incorporation of biological hazard management and building resilient health systems. The COVID-19 pandemic has exposed the systemic nature of risk; the early and aggressive lockdown measures implemented in some parts of the Arab States region have caused a severe socioeconomic impact in these countries, which in turn increases vulnerability to the variety of natural and man-made hazards. This project seeks to integrate biological hazards and strengthen public health sector resilience in national and local strategies for disaster risk reduction.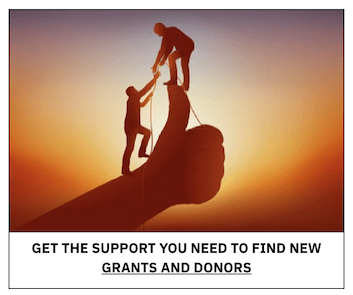 The deadline to submit applications for this program is 06-Jul-21.
For more information, visit here