Hi, The International Labour Organization (ILO) is launching the Digital Information Systems for collaborative work to end child labour, forced labour and human trafficking.
The fight against child labour, forced labour, modern slavery and human trafficking includes a wide array of stakeholders including different government institutions, such as Ministries of Labour, Education, Social Development, Statistics Offices, protection and prevention programmes, workers' and employers' organizations, civil society organizations, among others. Effective responses to end these human rights violations require a great deal of coordination between all these stakeholders.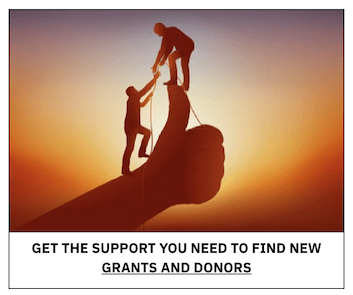 The deadline to submit applications for this program is 15-Aug-21.
For more information, visit here