The Edge Foundation's Innovation Grant Fund will focus on enabling organisations to create proof of concept of new and innovative approaches.
This could include new areas of work for Edge as long as the approach relates back to the core mission of "Making Education Relevant".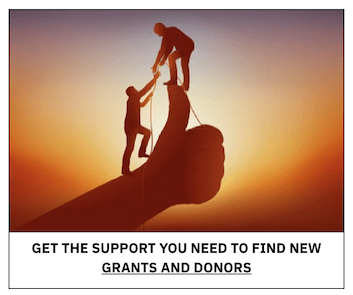 The Edge Innovation Fund (EIF) will focus on projects which are viewed as "disruptive" in their thinking and approach, challenging current norms of thinking.
The deadline of submitting the applications is 26 Nov 21.
The EIF

has a total fund of £ 300k to grant to suitable projects.

The minimum funding amount is £ 20,000 for a single year project.

The maximum funding amount for a single year project is £ 100k.

Maximum funding amount for a multiple year project (between 2 and 3 years) is up to the total amount available in the fund at time of

application.
Edge is keen to receive applications from a wide range of organization types including the following:
An ed

ucation establishment, such as any:

School

or Academy.

Further Education College.

Univer

sity.

A not-for-profit organization, such as a:

Ch

arity.

Company limited by guarantee.

Comm

unity Interest Company limited by guarantee.

Edge will only fund an organization which meets the following criteria: 

is a

not-for-profit organization.

has its own bank account with at least two signatories.

is able to provide annual accounts or financial projections for a minimum of a 12 month period.

is able t

o evide

nce a successful track-record of delivering professional / vocational learning for young people.
It will remain open until the end of 2021 or until the funds to grant are exhausted whichever is the earliest.
Edge will not fund applications which:
are for

activities or organizations that are outside of the UK.

are submitted by individuals or profit-making organizations.

are for projects which are entirely for capital and / or infrastructure costs, or for projects which are entirely staff salary based.

are submitted by organizations whose…..EXPLORE MORE