The U.S Agency for International Development (USAID), through its Mission in Haiti (USAID/Haiti), seeks concept papers from eligible applicants to implement the Civil Society Strengthening Program (CSSP).
The goal of the Civil Society Strengthening Program (CSSP) is to strengthen the capacity of Haitian civil society organizations (CSOs), including faith-based organizations (FBOs) and diaspora groups, so that they can develop, implement, and monitor their advocacy and service-delivery activities to the highest quality standards.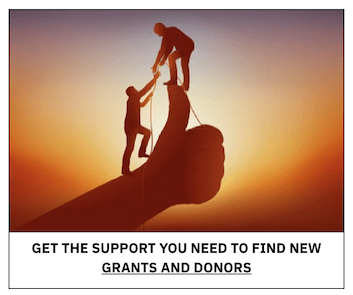 To achieve this purpose, USAID plans to award one or more grants for activities designed to strengthen the capacity of CSO subrecipients and for the provision of initial and ongoing administrative, organizational, and management strengthening and support. The program is intended to improve advocacy for democratic social change, development, and rights on behalf of Haitian citizens and improve fundamental living conditions by fostering respect for human rights and access to basic services.
The deadline to submit applications for this program is 01-Aug-21.
For more information, visit here