The Progress, Accomplishment, Thriving, Hope (PATH) Scholarship is provided by the Ellucian Foundation, established in 2020 by Ellucian, the leading technology solutions provider for higher education.
Education has the power to transform lives. For millions of higher education students, financial distress can lead to dropping out of school without completing a degree.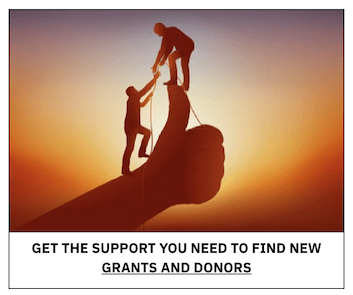 As COVID-19 disrupted the education journey of students globally, the PATH Scholarship was created to help higher education institutions support students experiencing economic hardship.
In 2020, the PATH Scholarships provided 25 eligible higher education institutions with $500,000 (USD) in grants, delivering scholarship awards to a total of 680 students.
The deadline to submit applications for this program is 14-Jul-21.
For more information, visit here