Hi,
The Mazda Foundation's Grant Program aims to include the provision of financial aid to individuals and causes which may qualify for income tax deductibility for gifts and which provide: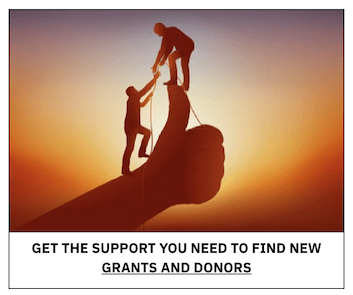 Assistance towards the maintenance and improvement of the natural environment;
Assistance in the advancement of culture and education to achieve excellence at all levels in the community;
Assistance to young people through the advancement of education and employment skills development, with particular emphasis on children from deprived backgrounds;
Assistance in the arts where the goal is to educate and expose the NZ public to NZ culture.
The Mazda Foundation Trust was established in 2005 as a public charitable trust to provide assistance to a broad cross-section of worthy charitable entities, causes, and individuals throughout New Zealand that qualify for income tax deductibility.
The deadline to submit applications for this program is 30-Sep-21.
For more information, visit here