Indeed! Here is good news for you. The Together Women Rise is inviting applicants for its grant program.
For your information: Together Women Rise is an educational giving circle: Their members meet monthly, learn about their featured and sustained grantees, and donate to Together Women Rise, allowing them collectively to support grassroots international organizations empowering women and girls living in extreme poverty.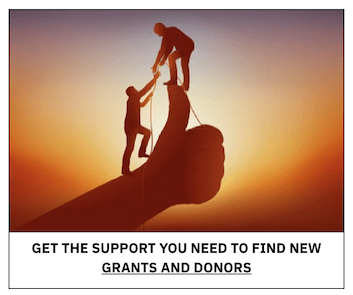 They fund projects that foster good health, education, and economic self-sufficiency in developing countries. They are devoted to educating and inspiring individuals to make a difference and fight global poverty through the power of collective giving.
Together Women Rise selects a featured grantee each month and promotes it throughout the month at chapter meetings, through mailings, social media and online communications. Grantees are assigned to be featured in a specific month based on issue area and geography.
Focus Areas
Grantees must:
Support women and girls living in extreme poverty in developing countries

(defined as living on $1.90 a day or less)

Address one or more of the following issues / needs:

Education and vocational training
Improved women and girls' health:

Physical health
Emotional /Psychological Health
Maternal Health
Sexual and Reproductive Rights

Economic empowerment
Clean water, sanitation and healthy environment
Improved food security, regenerative agriculture, and nutrition
Human trafficking: prevention, rescue and reintegration
Leadership training
Advocacy for policies that promote gender equality, peace and security.