Hey! You would be glad to know that the AGCO Agriculture Foundation (AAF) is inviting applications for grant funding in 2021 to Fight Hunger through Impact-Driven Agricultural Projects.
The AGCO Agriculture Foundation (AAF), initiated by AGCO Corporation in 2018, is a private foundation with the vision to prevent and relieve hunger through agricultural development. They launched the Foundation to focus their philanthropy on impactful programs that help feed their steadily growing world sustainably and equitably.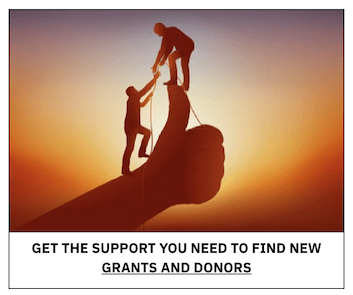 Eligibility Criteria
Non-profit organizations that are registered and recognized as charitable organizations under the law and working in marginalized farming communities are eligible to apply for grant funding. As part of the application process, applicants are asked to provide a certificate of non-for-profit registration to AAF in order to be considered for a grant.
Five Key Focus Areas of the AGCO Agriculture Foundation
Through its five key focus areas, the AGCO Agriculture Foundation is enabling marginalized farmers to improve their agricultural prosperity and self-sufficiency in support of their mission to feed a growing world population.
The last date of submitting the applications is 1-Oct-21.