Yes, applications are open for the Ecobank Fintech Challenge till 20-Sep-21 to identify and partner Fintechs that are ready to scale and provide them with support and access to opportunities in Ecobank's 33 African markets.
The Challenge is open to all Fintechs on the African continent. Interested Fintechs can apply by sending details of their product as well as a demo here. These products must address one or more of a specific set of pain points which can be found here.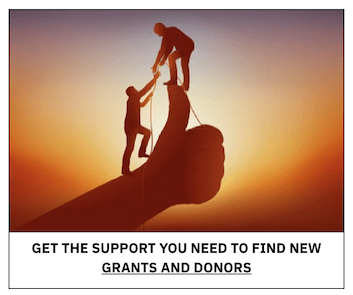 The selected finalists participate in the Ecobank Fintech Innovation Fair, with the top 3 finalists winning cash prizes. All finalists are inducted into the Ecobank Fintech Fellowship, which affords them the opportunity to explore deals, integration and commercial partnership with the Ecobank Group.
Ecobank Fintech Challenge is a pan-African innovation competition and business partnership offering by Ecobank. It is designed to inspire, support and partner African Fintechs, with an aim to expand the reach of innovative Fintech and banking related products.
Benefits
Become a finalist; get inducted as an Ecobank Fintech Fellow and stand a chance to explore the following opportunities:
Multinational Product Roll Out: Once in a lifetime opportunity to pursue integration with Ecobank and potentially launch products in Ecobank's over 30 markets across Africa.
Competition Cash Prizes: The top three winners at the Challenge will be awarded $15,000, $12,000 and $10,000 cash prizes respectively.
Service Provider Partnerships: Start-ups may be selected by Ecobank as local country-level partner…. READ MORE