Yes, why not!
The UK Government has announced applications for Promoting Human Rights and Democratic Values in Sri Lanka.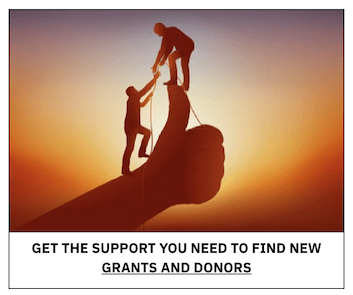 The purpose of this notice is to alert potential civil society implementing partners to an opportunity to bid for grant funding to deliver project activity promoting human rights and democratic values in Sri Lanka.
Objectives
The High Commission particularly welcomes expressions of interest (EOIs) which:
Bring together one or more of the thematic areas (for example: working with media to promote and foster social cohesion or protecting human rights defenders and journalists).
Include project activities across several strands, including working in partnership with other implementing partners with diverse expertise.
Are mindful of cross-cutting themes such as conflict sensitivity, gender, and environment.
The deadline to submit applications for this program is 12-Aug-21.
For more information, visit here