Yes, there is. And I hope it might be relevant for you.
The One Young World is seeking applications for its Novartis Reimagining Healthcare Scholarship to improve and extend people's lives.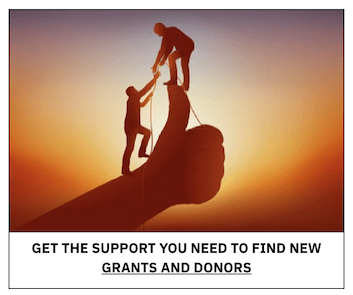 Novartis has a rich history spanning over the course of 250 years, developing innovative products to address some of society's most challenging healthcare issues.
Named one of Forbes's Most Admired Pharmaceutical Companies of 2020, Novartis is a global healthcare company who aims to deliver their therapies to as many people as possible.
The One Young World team's purpose is to put patients first. As healthcare and technology continue to evolve, they strive to develop breakthrough treatments and find innovative ways to deliver them to populations and patients in need.
They work to expand access to medicine, eliminate disease, and make healthcare sustainable in the developing world.
Part of their culture as a company is to unleash the power of their people; they want everyone at Novartis to feel empowered to achieve their goals and influence change.
Through this scholarship, Novartis wants to extend their culture of curiosity and 'unbossed' mentality to create an opportunity for young leaders outside of their company who have a passion for healthcare and are initiating change to create a better and healthier world.
The scholarship supports young social entrepreneurs and their local/global initiatives to help accelerate their leadership journey.
The deadline for submitting the applications is 12-Sep-21.
Do you want to read more? Please refer to this link.