Yes, The Innovation Fund has announced the applications for the Public Call for the Mini Grants Program to stimulate innovative entrepreneurship and creation of innovative companies based on knowledge via private sector start-ups and/or spin-offs by providing financing for market-oriented innovative projects with high commercialization potential and a scalable business model.
Terms of Participation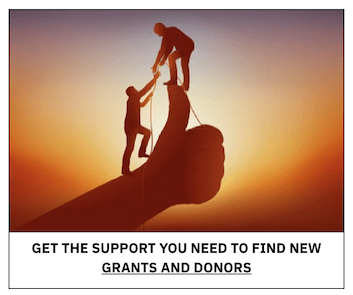 Micro or small companies in majority private ownership of Serbian residents (51% or more) incorporated in Serbia for no longer than five (5) years at the time of Application submission.
Teams consisting of a maximum of 5 core members (physical persons). Roles and responsibilities of each core team member must be clearly stated in the Application;
In cases where the Application is submitted by a team (not yet formally and legally incorporated as a company), the following shall apply:
If financing is approved, the Applicants will be required to establish a company which will be the recipient of the funds and legally responsible for implementing the project;
The newly established company must be in at least 51% ownership by the team's proposed core member(s) (the percentage of ownership among core members is subject to their agreement);
The newly established company must be at least 51% privately owned, and in majority ownership of Serbian residents.
The deadline to submit applications for this program is 15-Sep-21.
For more information, visit here