Yes, you can go ahead with the TechWomen program that encourages people with diverse backgrounds and skills to apply, including individuals with disabilities.
TechWomen connects and supports the next generation of women leaders in science, technology, engineering, and mathematics by providing them the access and opportunities to advance their careers and pursue their dreams.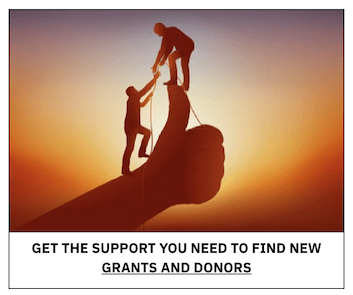 Preference will be given to applicants who:
Demonstrate themselves as emerging leaders in their chosen professional track through their work experience, volunteer experience, community activities and education.
Are committed to return to their home countries to share what they have learned and mentor women and girls.
Have limited or no prior experience in the United States.
Have a proven record of voluntary or public service in their communities.
Have a demonstrated track record of entrepreneurialism and commitment to innovation.
Demonstrate a willingness to participate in exchange programs, welcome opportunities for mentoring and new partnership development, and exhibit confidence and maturity.

The deadline to submit applications for this program is 05-May-21.
For more information, visit here