Clif Family Foundation is announcing an Operational Support Program to strengthen the food system and advance equitable community health outcomes.
Their grants are awarded annually for general operational support as well as for specific projects.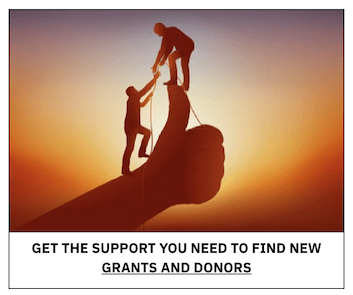 Foundation Priorities
Strengthen Our Food System

Grow organic farming and other climate-friendly agriculture;
Safeguard agricultural seeds and biodiversity;
Democratize access to fresh and nutrient-dense foods;
Connect families with local food outlets and farmers;
Create viable opportunities for the next generation of farmers.

Enhance Equitable Community Health Outcomes

Promote clean water access;
Curtail exposure to toxic materials;
Increase access to nature and outdoor activities;
Expand pedestrian and bicycling opportunities;
Improve farmworkers' standard of living, wages, and working conditions.

Safeguard Our Environment and Natural Resources

Accelerate action on climate change;
Advance renewable energy and support green jobs;
Break the resource waste cycle;
Preserve watersheds, open spaces, and wild places;
Conserve water supplies for fair, long-term access.
The deadline to submit applications for this program is 1-Jun-21.
For more information, visit here