Sure, I would love to!
India's Hon'ble Prime Minister Narendra Modi has given a clarion call to celebrate the 75th year of Independence of India, as the Azadi ka Amrit Mahotsav. On this auspicious occasion, the Ministry of Electronics and Information Technology (MeitY) has launched the Amrit Mahotsav App Innovation Challenge 2021.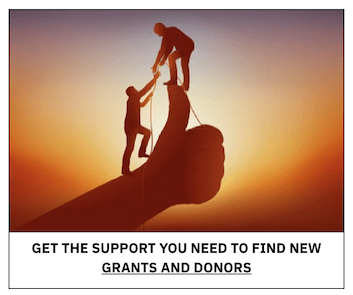 The challenge seeks to identify the best Indian Apps , which have the potential to scale and become world class Apps in their respective categories.
This Innovation Challenge is in continuationof the AatmaNirbhar App Innovation Challenge orgainsed in 2020 that helped identify 24 Winning Apps and 20 Promising Apps.
It is estimated that more than 500 million users use smartphones in India, and more than three quarters of them are online. Indians are also amongst the top downloaders of apps in the world. This massive market holds a plethora of opportunities for Indian innovators and tech gurus. Under the vision of Aatmanirbhar Bharat, it is the aim of Government to make Indians one of the major "uploaders" of apps, apart from "downloaders".
This Innovation Challenge with various cash awards and incentives of featuring Apps on Leader Boards seeks to create an ecosystem where Indian entrepreneurs and Start-ups are incentivised to ideate, incubate, build, nurture and sustain Tech solutions that can serve not only citizens within India but also the world.
The Mantra is to Make in India for India and the World.