Hi! You can apply  for the Narrative Changers African Food Fellowship, to join the first cohort of entrepreneurs who are committed to scaling their products to the world.
Key Benefits of the Fellowship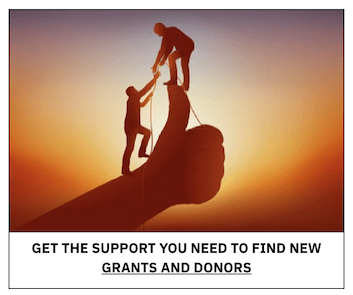 Virtual sessions to enhance leadership skills

Training on global best practices, business management, and operations.

Insight into responsible sourcing, food safety, registration, trademarks, regulatory compliance, etc.

Peer to peer support with a community of other entrepreneurs committed to scaling their businesses

Support with market entry, supply chain packing, co-packing, logistics, and distribution

Access to information on the various funding mechanism, referrals, and connections to funders.