To help Small and Medium-sized Enterprises (SMEs) innovate and grow internationally, the European Commission (EC) is seeking proposals for the Cooperation with Enterprise Europe Network (EEN.)
EEN  is a network of business intermediary organisations (chambers of commerce, technology poles, innovation support organisations, universities and research institutes, regional development organisations) that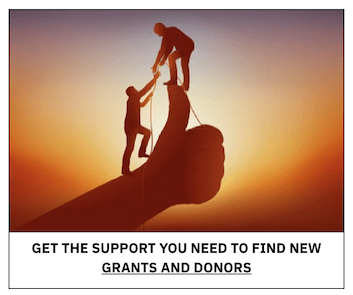 The aim of the EIC is to support innovation and scale up of companies in Europe. Until now in the EIC pilot the number of funded projects led by women innovators and from widening countries was rather moderate and there is a need to support these groups of potential applicants further upstream to utilize their full potential.
Moreover, applicants that receive a Seal of Excellence (SoE) from the EIC Accelerator often struggle to find the relevant alternative funding from other sources and therefore access to finance service should be provided to these entities to enable faster implementation of their projects. To provide support and in line with Horizon Europe regulation, EIC is seeking for synergies with EU partners and programmes such as the Enterprise Europe Network (EEN) to deliver the actions.
The deadline for submitting thr proposals is: 6-Jan-22.
Want to know if you are eligible for funding? Click here.