Hello, you can try for RISE by Sundara's fellowship that supports early-stage female entrepreneurs (or female-led NGOs) working to resolve critical water, sanitation or hygiene issues in emerging economies.
Through the fellowship, successful applications will receive seed-funding, mentorship and business resources for a year.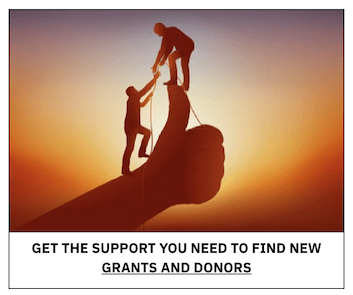 Women worldwide have unique and powerful ideas on how to resolve water, sanitation, or hygiene problems, but many lack the resources to bring their solutions to life. The RISE Fellowship provides mentorship, seed funding and resources to female entrepreneurs living in low to middle-income countries. They empower impactful entrepreneurs to build sustainable businesses that make a lasting impact in their communities.
The deadline to submit applications for this program is 31-Aug-21.
For more information, visit here