You are on the right platform, please go through the below-mentioned opportunity:
The Asian Peacebuilders Scholarship (APS) is a shared initiative of The Nippon Foundation, the University for Peace (UPEACE), and Ateneo de Manila University (AdMU). The objective of the program is to train young Asian professionals to become peace-building practitioners, ready to take up leading positions in organizations across the globe. In particular, the program serves to strengthen the representation of Asian professionals with expertise in Asian issues.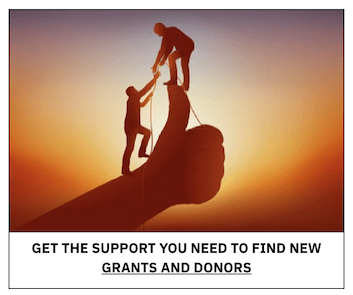 The program offers intensive, specialized language training to facilitate the participation of professionals with lower levels of English proficiency, thus allowing them to study in both Costa Rica and The Philippines. Scholars obtain a Master of Arts Degree from the University for Peace (UPEACE) in an area related to peacebuilding and a Master's Degree in Transdisciplinary Social Development from Ateneo de Manila University (AdMU).
Students selected to participate in the APS program receive a full scholarship that covers tuition, airfare, transit, and some visa costs for all program components, and a monthly stipend. The program facilitates up to 30 students per cohort.
The deadline to submit applications for this program is 13-Aug-21.
For more information, visit here