Hey Kewin, the Sustainability Open Innovation Challenge 2021 is open to Startups and SMEs across the world.
The Challenge is open to all local and foreign registered startups, small and medium-sized enterprises ("SMEs), Institute of Higher Learning and Research Institutes. All applicants/entrants/participants ("Participants") must be above the age of 18 years old as at the date of entry and must submit their project proposals.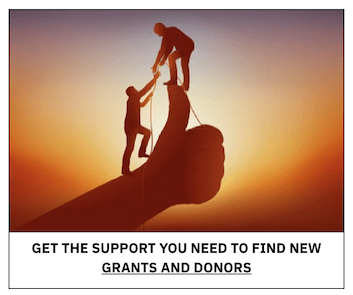 Employees, representatives and family members of the Joint Organisers should declare such relationships to the Joint Organisers that they are submitting their Project Proposals to.
Project Proposals with solutions that have received funding from other programmes run by government agencies or statutory boards should declare the funding received and project details to the Organiser.
Enterprise(s) collaborating with Public Researchers; Public researcher(s) can participate by either:
Registering a new spin-off to license the technology, led by a committed and capable team; or
Submitting a joint proposal with an enterprise (the enterprise has to co-develop the solution, lead the proposal submission and eventually commercialise the proposed solution).
For all challenge statements under the Sustainability Open Innovation Challenge 2021 – Round 1, the Organiser may support local SMEs with the Enterprise Development Grant ("EDG") (for eligible enterprises).
Awarded participants are required to submit a proposal for the grant through the Business Grant Portal ("BGP"). More information on documents required for submission can be found in the application form in BGP. The proposal and agreement will then be reviewed by the Organiser to determine the final amount of funding.
The deadline to apply for this competition is 24-Oct-21.