Hi! There is one such opportunity, I hope it might interest you.
The Kunstraum Lakeside art space is inviting artists and cultural workers to participate in the 2022 Program with a "statement". They are looking for performative formats that relate to the annual theme and experiment with the forms of representation of the visual arts in an institution at the interface of art, business and technology.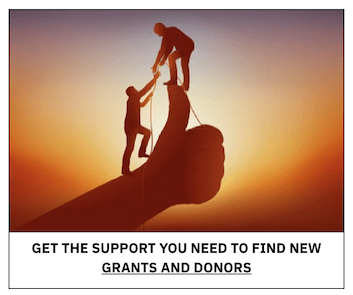 Annual theme 2022 – Relationships
With the annual program Relationships the Kunstraum Lakeside 2022 will focus on the most varied forms of relationships: the focus is on connecting lines, entanglements, alliances, networks or relationships and the mechanisms on which they are based; it is about the meeting between the human and the non-human, between the material and the immaterial, between the organic and the technical, and last but not least between places and times.
Above all, global networking and mobility within social, political and economic structures produce changing forms of life and practices that are renewed and expanded in order to cultivate new traditions.
Despite such a positive perspective on global forms of relationships, the elements of the mutual references remain complex, fragmentary, hardly tangible and confusing. The whole becomes more than the sum of the individual parts, a concatenation of loose elements or a structure, the strength of which is constantly being reformed through the changing relationship between its components.
With the annual program, In terms of relationships, the Lakeside Art Space pursues the widespread desire for clear relationships, manageable units and foreseeable consequences and provides it with images that take into account the incomplete, the diversity and the inconsistent – these are not images of the either / or, but images of As well as.
The deadline for submitting the applications is 31-Jan-22.