The Embassy of Canada in South Sudan is pleased to launch its annual call for proposals for the Canada Fund for Local Initiatives (CFLI).
The CFLI is a program designed to support small-scale, high-impact projects in developing countries, which align with Global Affairs Canada's thematic priority areas for engagement.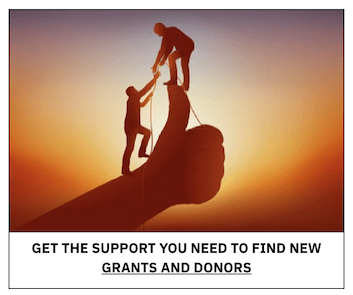 The program is directed at projects conceived and designed predominantly by local partners. Projects are selected and approved by the relevant Canadian embassy or high commission.
The CFLI also serves to support positive bilateral relations between Canada and recipient countries and their civil societies, by deepening contacts and supporting local endeavors.
The deadline to submit applications for this program is 25-Apr-21.
For more information, visit here