Kindly go through this below-mentioned opportunity that might fulfill your agenda:
The United Nations Capital Development Fund (UNCDF) is inviting applications from entities registered in Bangladesh to develop and expand digital and financial literacy skills development modules and solutions to enhance recovery and resilience of Small and Micro Businesses (SMB) towards an inclusive digital economy through digital and financial literacy in Bangladesh.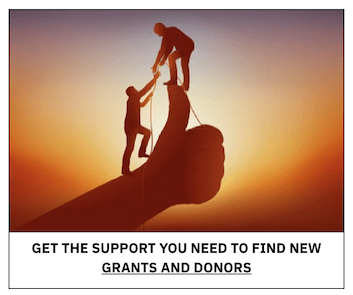 "Build Back Better – Enhancing Recovery and Resilience of Small and Micro Businesses (SMBs) towards an Inclusive Digital Economy through Digital Literacy" challenge will co-fund companies to pilot and scale digital and financial literacy skills modules and solutions that enhance SMB and specifically women SMB growth and resilience.
The goal of this initiative is to empower small and micro businesses in Bangladesh by developing mechanisms and tools that support acquiring necessary financial and digital literacy skills, adopting new digital and financial services, and leveraging digital services to increase enterprise performance.
The deadline to submit applications for this program is 23-Mar-21.
For more information, visit here