Yes, The Techstars has launched a call for proposals for the Eastern Pacific Accelerator Program, this program focuses on innovations in the maritime industry.
The history of breakthrough technology is the history of people, teams, and partners working in sync to achieve their goals and scale their ideas. By bringing together ambitious founders and corporations, Techstars enables innovation through creative, powerful relationships.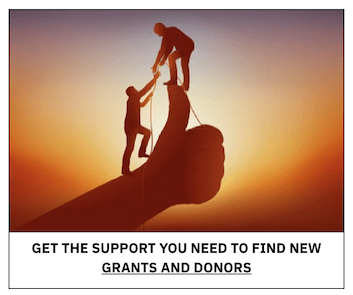 Benefits
Access to Techstars resources for life;
Acceleration in a 90-day Techstars mentorship-driven accelerator program with personal mentorship and office space;
Lifetime access to the Techstars worldwide network of entrepreneurs, including more than 10,000 mentors, 10,000 investors, 1,600 alumni companies, and over 200 staff members;
Access to over $400k of cash equivalent hosting, accounting, and legal support—plus other credits and perks worth more than $1M;
Demo Day exposure and other investor connections.
The deadline to submit applications for this program is 30-Aug-21.
For more information, visit here