Nuffic's call for proposals focuses on migration and the following themes in particular: improve the reception and protection of migrants and refugees, fight against human trafficking, improve migration management and strengthen returns and voluntary and – if necessary – forced reintegration of irregular migrants.
Proposals should also take into account parameters that apply to all other OKP projects such as gender and inclusion issues. The proposals made must also: Align and be complementary to cooperation programs in the field of migration supported by the Netherlands and other technical and financial partners; Promote the use of innovative, digital, interactive learning and training methodologies.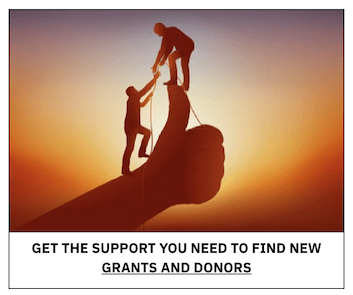 The deadline to submit applications for this program is 18-May-21.
For more information, visit here