Yes, organization like the One Young World has launched the applications for the Closing the Disability Employment Gap Challenge that aims to identify solutions that contribute towards reducing the disability employment gap, focused on solutions that address awareness campaigns, education, recruitment and retention programs, improved policies and practices, technological or policy inequalities and/or inaccessibility.
They are seeking young innovators who are leading sustainable, market-ready and scalable solutions which have demonstrated meaningful impact for the employability of people with disabilities.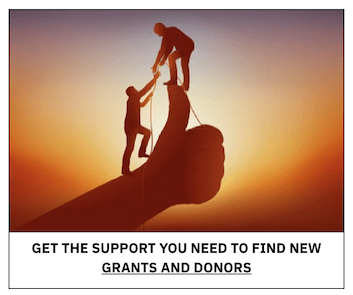 The challenge welcomes innovative and inclusive solutions that are:
Focused on technologies, products which enable greater accessibility to persons with disabilities to achieve improved educational outcomes and full and productive employment and decent work.
Promoting reforms, and/or advocacy that will drive the changes necessary to unlock employment opportunities for people with disabilities to achieve equal pay for work of equal value.
Services, solutions and/or initiatives that value add at any stage of the employment lifecycle for example education, recruitment, on-boarding, physical and virtual working environment, training, career development
As the world's largest specialist ophthalmology company, they would love to support solutions that in some way address employment inclusion for people with vision impairment, as well as other critical disability categories.
The last date for submitting the applications is 10-Jan-22.