Hi! Yes, nominations are open for the United Nations Public Service Awards till 3 December 2021. You may know that it is the most prestigious international recognition of excellence in public service.
It rewards the creative achievements and contributions of public service institutions that lead to a more effective and responsive public administration in countries worldwide. Through an annual competition, the UN Public Service Awards promotes the role, professionalism and visibility of public service.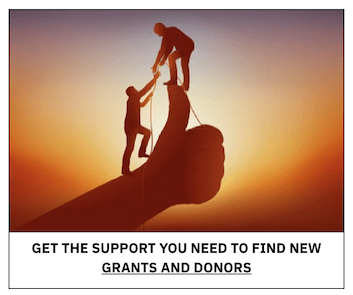 The annual UN Public Service Awards programme is now open for 2022 and UN Department of Economic and Social Affairs (DESA) is calling for nominations! The award aims to promote and recognize transformative initiatives that foster creativity and innovation in public services.
It is open to all public organizations, including local and national governments, and public institutions engaged in public-private partnerships working towards the achievement of the SDGs.
The 2022 programme has a special category on institutional resilience and innovative responses to the COVID-19 pandemic to highlight the effective responses and the continuation of the critical public services during the crisis.
Aims
Through a global competition that promotes the role, professionalism and visibility of public service, the UNPSA aims to:
Highlight innovations in governance
Reward excellence in the public sector
Motivate public servants to further promote innovation
Enhance professionalism in the public service
Raise the image of public service
Collect and disseminate successful practices for possible replication
Categories
Fostering innovation to deliver inclusive and equitable services
Enhancing the effectiveness of public institutions to reach the SDGs
Promoting gender-responsive public services to achieve the SDGs
Institutional resilience and innovative responses to the COVID-19 pandemic