Yes, the World Wildlife Fund (WWF) is seeking applications for its Reforestation Grants Program to protect biodiversity, maintain ecosystem services, and regulate the climate, it is vital that forests are protected and restored where they have been lost.
You may submit the applications till 25-Nov-21.
Most of WWF's work is focused in tropical rainforests, which are the most biologically diverse and complex forests on Earth. To ensure that communities and institutions have the resources to restore these landscapes, EFN invests in local organizations dedicated to expanding forest cover, creating biological corridors, and restoring watersheds.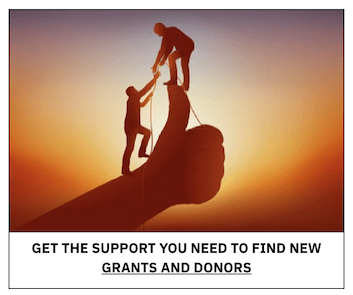 EFN supports the restoration of native biodiversity and ecosystem services with a focus on planting the right trees in the right places.
Funding Information
Applicants May Request Up To $15,000. The Amounts Of Funding Will Vary.
Eligible Countries
Local organizations from the following countries are eligible to apply.

Belize, Bhutan, Bolivia, Cambodia, Cameroon, Central African Republic, Colombia, Dem. Republic of Congo, Ecuador, French Guiana, Gabon, Ghana, Guatemala, Guyana, Honduras, Indonesia, Ivory, Kenya, Laos, Madagascar, Malaysia, Mozambique, Myanmar, Namibia, Nepal, Nigeria Coast, Peru, Republic of Congo, Suriname, Tanzania, Uganda, Vietnam