Yes, The UN Women Multi-Country Office (MCO) in the Caribbean is seeking to partner with Civil Society Organizations (CSOs) in Grenada, Guyana, and Trinidad and Tobago, to provide technical and financial assistance on social accountability for women's rights groups. Groups that lead on shadow reporting processes will be prioritized.
It is expected that Women's rights groups and relevant CSOs are better equipped to use social accountability mechanisms to support their advocacy and influence prevention and response to Violence Against Women and Girls, including family violence, and Gender Equality and Women Empowerment (GEWE) more broadly.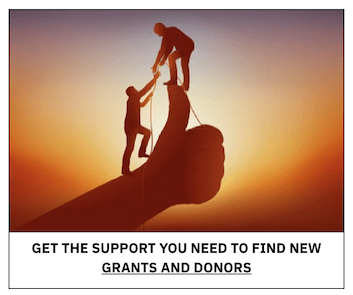 How much will it fund? 
Grenada: 3 Grants at USD 5,750 each;
Guyana: 4 Grants at USD 20,000 each, 4 grants at USD 8,000 each;
Trinidad and Tobago: 20 Grants at USD 8,950 each.
The deadline to submit applications for this program is 31-Mar-21.
For more information, visit here