Please apply for the Conservation Technology Award. This award is meant for organizations that are deploying technology to advance their work in conservation.
EarthRanger is committed to helping protected areas and conservation organizations safeguard wildlife and their habitats by developing and deploying software. It is seeking to provide two grants, each in the amount of $15,000 USD, one grant will be given to an EarthRanger user and one to a non-EarthRanger user.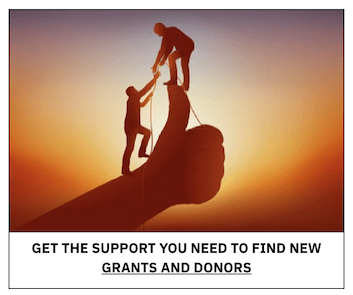 The deadline to submit applications for this program is 30-Jul-21.
For more information, visit here