The Fund for Innovation in Development (FID) is inviting innovators and researchers from around the world to apply for grant funding to more effectively or efficiently address poverty and inequality.
Through flexible grant funding, FID enables innovators and researchers to test new ideas, build rigorous evidence of what works, and scale the highest-impact and most cost-effective solutions.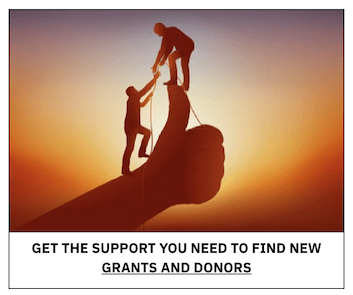 What they fund? 
Open Innovation: FID takes a broad view of innovation, considering any solution with strong potential to achieve development impact at scale in less costly, faster, or otherwise more feasible ways than existing approaches. This can include a wide range of innovations intended to improve the lives of the poor. Our definition of innovation includes, for example, new approaches to improve the delivery of essential goods and services, process or managerial innovations, improvements in public services that facilitate access and improve outcomes, as well as new technologies or new applications of existing technologies. New "low-tech" approaches designed to be sustainable and accessible and which can have a significant impact on the lives of the poorest will also be eligible. FID seeks to support any innovation that more effectively or efficiently addresses poverty and inequality around the world, with a specific focus on innovations targeting particularly acute problems of marginalized populations.
Sectors: FID accepts applications for innovations in any sector which addresses poverty and inequality, and specifically encourages applications for innovations in education, health, climate change, and gender equality. Within each sector, FID particularly encourages applications centered on interventions that improve outcomes for marginalized groups, including, for example, women and girls, underrepresented minorities, and refugees and displaced persons.
Geographies: FID funds initiatives in all low- and middle-income countries, with special emphasis on the countries, primarily in sub-Saharan Africa, that are official priorities for French development assistance.
You can submit applications for this program all year round. 
For more information, visit here