Here are the steps to follow in order to reach a wide audience on Instagram to mark the digital and social existence of your NGO:
A Business Profile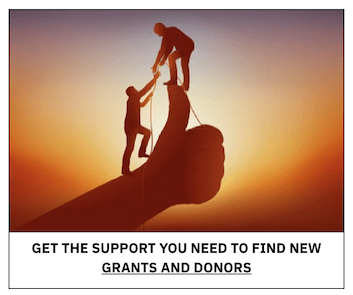 Instagram for Business is incredibly powerful in helping you understand and interact with your target audience. It also reflects a professionally run organization, and a complete profile can help users contact you directly via DM (Direct Message), Phone, Email, or even find directions on Map. It only takes a matter of clicks to switch from a personal account to a business profile. Profile owners get actionable insights about what are the best times to post, what is the demographics of your current followers, and which post received the most engagement on a personal dashboard.
Link in Bio
Instagram restricts the usage of outside URLs through the app, except the one link you can add to your Instagram profile in the website section. Instead of keeping the link constant as the homepage of your website, many accounts use this feature to push an important link to their users. For example, @savethechildren is running an End-of-Year fundraiser campaign and their profile link is the Donate Now page on their website. Each fundraiser related post calls the user to click on the 'link in bio". On the other hand, @amnestyinternational's profile includes a link to their latest video release directing traffic to their YouTube channel. Ideally, the link should direct the user towards your latest endeavor, whether it's an event, publication, or even a promotion.
#WhatsInAHashtag?
Any word on your Instagram caption or comment if preceded with a hash sign (e.g. #word) becomes a searchable and indexed entity. What this means is that when you click on or search for #word on Instagram the search results will show all posts where it's been mentioned on a single page.
Hashtags can serve both purposes: (1.) To add relevant but popular hashtags to ensure your post comes up when people look for these keywords, and (2.) To create a unique personal hashtag that exclusively relates to you and your audience can use while sharing about you. In the picture illustrated @charitywater uses #VolunteerDay, a popular hashtag with ~26K posts as well as #CWCharityBall which is an exclusive hashtag for their event.
For more information, click here